The Rock Boat 2020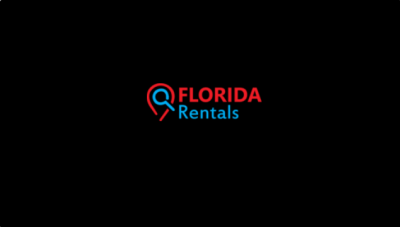 Event Start Date :
January 24, 2020
Event End Date :
January 29, 2020
The Greatest Floating Music Festival!
As you already know Miami is just irresistible. You gotta lose yourself in the high-end shopping streets, boutiques, and branded shops. The beaches are pristine, lined up with stylish bars and trendy restaurants. Adding more fun to all this, the Rock Boat 2020 is all set to blast off in January.
The 6-day event will kick-off from 24th January 2020. Music lovers from all around the world will be lured into Miami to witness the greatest floating music festival on earth.
What to Expect?
The event is going to bring dozens of your favorite artists. More than 2,500 music lovers are going to engross the biggest floating music event. What are you waiting for? Go ahead and join the event if you are a diehard music lover. Aboard Norwegian Pearl "sailing from Miami to Harvest Caye, Belize and Roatan, Honduras".
Lineup
Hosted by Sister Hazel, the Rock Boat event 2020 has lined up some of the biggest names in the music industry. They are –
NEEDTOBREATHE
TONIC
SWITCHFOOT
LAWRENCE
THE ALTERNATE ROUTES
RED WANTING BLUE
GAELIC STORM
WELSHLY ARMS
LIZ BRASHER
AMY GERHARTZ
SAMMY RAE & THE FRIENDS
HERO THE BAND
MOTHERFOLK
ALLEN MACK MYERS MOORE
Explore the surreal beaches, plunge into crystal-clear waters of Belize, savor some of the most delicious foods, and cruise back with inerasable memories. This is the 20th floating adventure for you.