Summer Festival For Good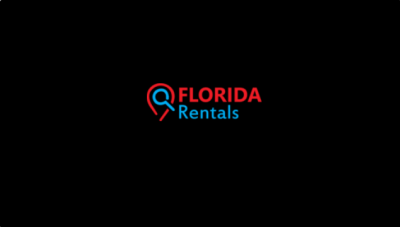 Event Start Date :
June 20, 2020
Event End Date :
June 20, 2020
Venue / Location :
SunWest Park 17362 Old Dixie Hwy,
Hudson, FL, United States
Live entertainment, People's Choice Sandcastle Competition, a family fun zone, and a pristine beach - why would anyone want to miss the Summer Festival For Good?
One of the Hudson's most popular festivals, the Summer Festival For Good will see local restaurants and food trucks competing for the titles of Tampa Bay's Sweetest Summertime Treat and Tampa Bay's Best Summertime Dish.
The Festival Returns to Sunwest Park
The festival will be held at Sunwest Park in Hudson on 20th June (Saturday). Patrons should reach the venue by 10 am. It will continue throughout the day until 6 pm.
Summer Festival For Good Lineup
The Boys and Smooth D will grace the stage along with Tampa Bay's funk band. It will offer great tunes that will lure you to dance off all those extra calories.
The marketplace Shop Local For Good will feature It Works Gabbygogreen, DJS Homemade Salsa & More!, Jerky Man Dan's, Jessica Schuon Sawicki Mary Kay Independent Beauty Consultant, Just Bling It with Carla Hugee, Color Street with Traci Storfer Brissett, Mystic Sisters 4 Ever, and Pure Romance by Christine Marie. You will also find more shopping adventures.
Best Place to Stay and Enjoy Summer Festival For Good
Don't you want a spacious place with cozy bedrooms, full bathrooms, a fully-equipped kitchen, kids' room, play area, a swimming pool, and a modern gym? When you book Florida vacation apartments, you are bequeathed by all of these.