St. Augustine Music Festival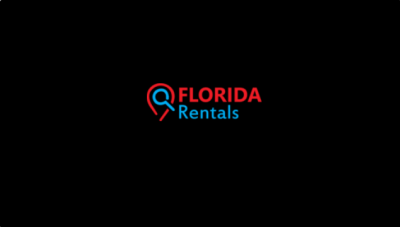 Event Start Date :
June 20, 2020
Event End Date :
June 20, 2020
Venue / Location :
Cathedral Basilica of St. Augustine 38 Cathedral Pl,
St. Augustine, FL, United States
St. Augustine Music Festival – Where Music & the Arts Flourish!
If you want to enjoy music and have a whale of a time without spending a penny, St. Augustine Music Festival is the best event to be. The music event is not only the largest but also the free classical music festival in the country.
The Music
The event, which was founded in 2007, will see attendees enjoying the world-class and renowned musicians from the Jacksonville Symphony Orchestra. These artists will further collaborate with internationally renowned guest artists to perform in the St. Augustine Cathedral Basilica. You will have intimate solo recitals, full orchestral works, Back, and Stravinksy.
The Artists
From local musicians to international performers, classical music legends, and virtuosos, the St. Augustine Music Festival will see them all. Some of the biggest names to embrace the event are Jorge A. Pena (Viola; SAMF co-Founder and Artistic Director), Jin Kim-Pena (Cello; SAMF Co-Founder), Nigel Armstrong (Violin), Kevin Ritenauer (Percussion), Joseph Becker (Percussion), Scott Watkins (Piano), Andres Diaz (Cello), Ileana Fernandez, Tim Tuller, Wendy Chen, and more.
Educate, Elevate, and Entertain Through Music
Concerts are free and are held at the historic Cathedral Basilica of St. Augustine. Since it is free, you are advised to come early to grab a seat.
Where to Stay?
Are you wondering where to stay with the family? Why not try St. Augustine vacation rentals from Search Florida Rentals? Not only will you have a great place to stay, but you can grab some discounts when booking directly with the owner.