Sea Turtle Baby Shower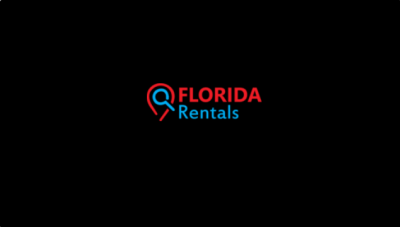 Event Start Date :
August 10, 2019
Event End Date :
August 10, 2019
Venue / Location :
165 Fort Pickens Rd, Pensacola Beach,
Florida 32561
Hosted by LandShark Landing at the Margaritaville Beach Hotel and Margaritaville Beach Hotel, the Sea Turtle Baby Shower event will see an influx of sea turtles that make the Pensacola beaches home during the nesting season. Come and see this fascinating scene and also immerse yourself in a myriad of family-focused activities including games and live music.
The event will further see representatives from the Navarre Beach Sea Turtle Conservation Center sharing their knowledge and will have an education booth and merchandise.
Dates, Schedules, and Other Details
The event will be held on Saturday, 10th August 2019 from 11 am to 2 pm. Participants will have plenty of fun things to do. A family-friendly afternoon of activities, games, educational sessions on sea turtles, etc. are the main features of the event.