New Smyrna Beach Blues Festival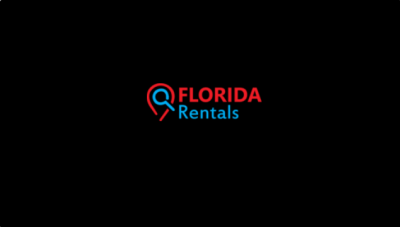 Event Start Date :
September 24, 2020
Event End Date :
September 27, 2020
Venue / Location :
2238 State Road 44, New Smyrna Beach,
FL 32168
20th Annual New Smyrna Beach Jazz Festival
Important Update: Due to the outburst of the COVID-19 pandemic, the Organizers have rescheduled the New Smyrna Beach Jazz Festival in September. The event will now be held from 24th September to 27th September 2020.
In New Smyrna Beach, you are not going to run short of new things to see and do. It is a one-of-a-kind beach town/ city rooted in the vibrant culture, thrilling surfing, and laid-back adventures.
If you happen to be in this beautiful beach town in September, get ready for some action, rhythm, and soul at the 20th Annual New Smyrna Beach Jazz Festival.
The event will be held at several locations in New Smyrna Beach, including Clancy's Cantina, Flagler Tavern, and OM Bar and Chill Lounge. The 4-day music festival witnesses one of the most popular music genres in America. Take part in the "Intimate Jazz Event" and have a whale of a time with near and dear ones.
If time permits, go for New Smyrna Beach sightseeing and partake in some water-related activities. It has some of the finest surfing venues. Visit the coastal Smyrna Dunes Park and revel in the scintillating vistas of Ponce Inlet and its huge lighthouse. Stay at North East Florida vacation homes and explore the beach town.