Honeymoon Island Bluegrass Festival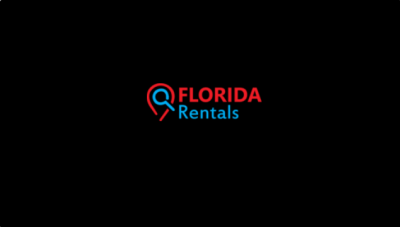 Event Start Date :
December 07, 2019
Event End Date :
December 07, 2019
Venue / Location :
Honeymoon Island State Park,
1 Causeway Blvd, Dunedin, FL, United States
Featuring "ETSU PRIDE BAND, JEFF PARKED & COMPANY, DREAMCATCHER and STUMP HOLLOW AND FRIENDS playing traditional bluegrass", Honeymoon Island Bluegrass Festival draws a huge number of visitors to Dunedin. The one-day festival will be held at Honeymoon Island State Park on 7th December 2019 from 11 am to 5 pm.
Honeymoon Island Bluegrass Festival Important Events
6 hours of nonstop music
Dog Friendly
The Stage is in the Picnic Area - at North Beach
Eventbrite Advance On-Line Tickets
Children's Activities Area
Local vendors will provide food, water, and beverages
Tickets are available at the gate at the Picnic Area (or in advance online)
Alchohol Free Event
Handicapped Parking at the Picnic Area
Lawn Chair Seating
Park entry not included in $10 Ticket price
Music Tickets: $10 at the Picnic Area
Collect music tickets at the stage area.
Park entry $4 - 1 person in vehicle, $8 for 2 to 8 people in car
If you have prepaid, please bring your proof of purchase.
Children Under 12 Free
As you know this is a one-day event, you might express your desire to get around the place. If you do, we would come to your rescue finding you the most amazing place to stay. Dunedin vacation rentals are the most popular Florida vacation rentals in the area, and to book the best property we encourage you to browse SearchFloridaRentals.com. From lavish villas to cozy condos to fancy apartments, there is always something for you.