Hoggetowne Medieval Faire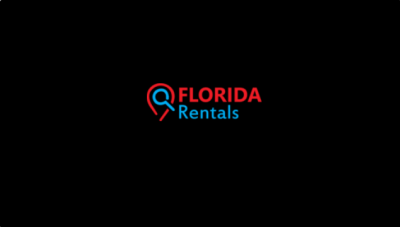 Event Start Date :
December ,
Event End Date :
December ,
Venue / Location :
3100 NE 39th Ave, Gainesville,
FL 32609
The 35th Annual Hoggetowne Medieval Faire!
What is Hoggetowne Medieval Faire?
As you arrive in Gainesville's medieval village, you will instantly be taken back in time where you will find yourself cheering on jousting knights, witnessing a battle on the living chess board, wandering through the traditional marketplace for handicrafts and stuff, and feasting on delightful cuisines and foods!
This is Hoggestown Medieval Faire where the old-world magic, gripping aerial acrobatics, and the forgotten techniques of full-flight falconry come to life.
Festival Timings and Hours
The festival will kick-start on 23rd January 2020. Check out the timings below –
January: 23 – 24 and 30– 31 January (10 am to 6 pm)
February: 05 February (9 am to 4:30 pm) and 06 – 07 (10 am to 6 pm)
160 Talented Artisans and Craftspeople Adorn the Festival!
More Information
For three magical weekends, the event will see or showcase great works of over 160 skilled artisans and creative people from various parts of America. Shows like Meet the King and Queen, Puppies of Penzance, and Barely Balanced and processions like Strolling Minstrels, Daily Processions, Gypsy Dancers, Baby Gaga, St. George Mummers, and Living Statue are the star attractions of Hoggetowne Medieval Faire.
There is a Food Court to Tantalize Your Taste Buds
The food court boasts 18 food stalls (mouth waters, already?). The Food Menu will have Kings Food, Dave's Mini Donuts, Inn of the Knights, Sunshine Café, and the likes.