Chocolate and Cheese Festival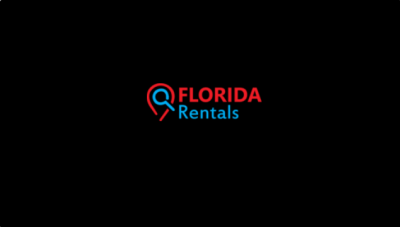 Event Start Date :
February 08, 2020
Event End Date :
February 09, 2020
Venue / Location :
Kings Bay Park 268 NW 3rd St, Crystal River,
FL, United States
Everything Chocolate & Cheese!
Chocolate & Cheese Festival is where you should be heading to when you want to throw yourself in amazing flavor. Come enjoy all things delicious on the waterfront Crystal River, Florida. There's one rule for all food and snack vendors that they will have at least one cocoa or chocolate and/ or cheese menu item.
The Chocolate & Cheese Features –
Wine and Beer
Live Music (The Ultimate Fleetwood Mac Tribute Band, Fleetwood Max, and much more)
Kid's Zone
Fine Arts & Crafts
Free Contests
Free Face Painting
Free Parking and Shuttle
Buy Tickets
The two-day event will kick-start on 8th February 2020 at Kings Bay Park. Tickets are on sale. If your group has children below 12 years, you don't have to buy tickets for them. It's free.
General Admission – Admit 1: Those traveling alone can buy a single ticket at the gate. The ticket would cost $5. The ticket would allow 1 entrance.
General Admission – Admit 4: This is an "admit 4" ticket. This means a group comprising 4 people can enjoy a $5 discount upon buying the ticket. They will have to pay $15. Sales end on 8th February 2020.
Where to Stay?
Unless you have a perfect place to stay, your vacation will become a nightmare. Crystal River vacation rentals come in varied rates and are suitable for long term as well as short term stays. Book in advance to earn discounts!