Baldwin Park First Friday Festival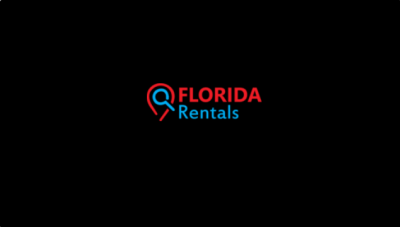 Event Start Date :
July 05, 2019
Event End Date :
July 05, 2019
Venue / Location :
Baldwin Park Village Center, 4980 New Broad Street,
Orlando
Free Sidewalk Festival! Family & Pet-friendly
Traveling in Orlando, Florida with family including pet? Looking for an event to experience the local culture? Baldwin Park First Friday Festival is celebrated every month at Village Center – Baldwin Park New Street, Orlando. As per its official website, "Over 80 local artisans of all genres will display their art while guests shop and stroll through the heart of downtown Baldwin Park."
Around or more than 700 people come and attend the event first Friday of every month. Well, attendance may fluctuate. For visitors interested in attending the event, they need to fill in an online participation form (visit the official website to avail the online form). Fill in the online application form only after going through the event rules and pricing information.
Note: "If you have completed an application previously for 2019 First Friday, you do not need to complete another."
July 2019 Top Vendors
Amongst the top vendors that would adorn the event are –
Bath Filter 30
A Noteworthy Music Studio N
CraftsHands 48
Hibiscus Cove Creations 47
ILOVEKICKBOXING 38
Momentum Solar 28
Jane Julia Studios 53
Cutco Cutlery Q
Adorable Little 1 Boutique U
Bluestravelingjewels 32
Where to Stay?
Book Florida vacation rentals from Search Florida Rentals to stay comfortable. Narrow down your search for the most suitable place to stay.