Asian Culture Festival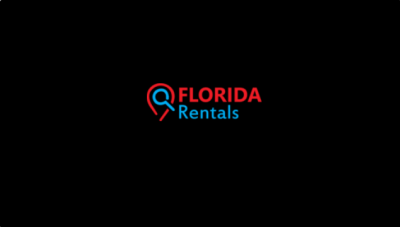 Event Start Date :
March 07, 2020
Event End Date :
March 08, 2020
Venue / Location :
Fruit & Spice Park 24801 SW 187th Ave,
Homestead, FL, United States
Join the 30th Asian Culture Festival to Celebrate Asian Culture!
Haven't been to the east? Enjoy a virtual tour of Asia when in Florida. The Asian Culture Festival is round the corner. The festival is organized by the Thai-American Association of South Florida in association with the Miami-Dade County Asian-American Advisory Board and the Fruit & Spice Park.
What You Should Expect?
It is a popular family-friendly event where the audience will be taken on a virtual day trip to Asia and indulge in Asian arts, exotic cuisine, plants, and entertainment.
The event is celebrated to bridge the culture gap and to promote the significance of cultural diversity in building a healthy, vibrant, and prosperous community.
Admission
Children under age 6 are free to attend the event. Adults have to pay $14.00. Children aged between 6 and 12 years need to pay $5.00.
About the Area
Cushioned by the Everglades to the west, the bustling city to the north, and Biscayne Bay to the east, South Dade flaunts has stunning parks and farms that grow exotic fruits and vegetables. This particular area of Fruit & Spice Park grows more than 500 varieties of spices, vegetables, fruits, nuts, and herbs. Since 1944, the park has been a staple for South Dade. Apart from hosting the Asian Culture Festival, the Park hosts weekly farmer's markets.
Where to Stay?
The big question! To ensure you have a comfortable place to stay, we urge you to book Homestead vacation rentals.