Ultra Music Festival Miami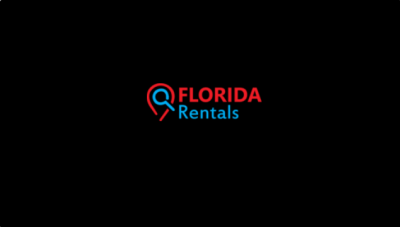 Event Start Date :
March 20, 2020
Event End Date :
March 22, 2020
Venue / Location :
301 Biscayne Blvd, Miami, FL, USA
There's nothing like a music festival when it comes to alleviating the stress and light up the mood. Miami is one of the most happening cities in the world where you have more than the pristine beaches, bustling nightlife, and celebrities to watch. Ultra Music Festival Miami is one of the coolest ways to escape the worries and celebrate life. The music festival is for them who love to party.
What are you waiting for? Descend on sunny Miami for the annual music festival. The music festival will continue for three days and will be held in late March.
Tickets on Sale
Party lovers are requested to bag the tickets in advance before they are gone. The tickets are available on the official website.
Since its inception (two decades ago), it continues to attract visitors from all around the world. 2020 marks the 21st edition of the Ultra Music Festival Miami. Even though the Ultra festival is celebrated in other countries, including South Africa, Brazil, Japan, South Korea, etc. Miami's is the biggest. If you are all set to attend the music festival in Miami, you must expect a high-energy crowd and a euphoric dance experience with lasers, pyrotechnics, and confetti.
Where to Stay?
To make the most out of it, you got to choose the best places to stay. Miami vacation rentals are scattered throughout the city, giving you access to all major attractions, points of interest, and the festival in no time.