The Incredible Duck Race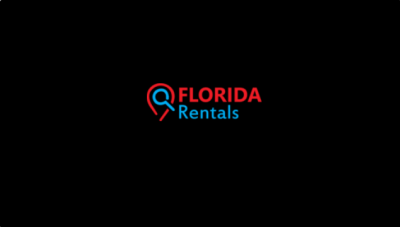 Event Start Date :
August 24, 2019
Event End Date :
August 24, 2019
Venue / Location :
Curtis Hixon Park, Tampa,
Florida, United States
Adopt A Duck Help A Child!
On 24th August 2019, the Kiwanis Club of Tampa will be racing more than 15,000 rubber ducks on the Hillsborough River. Come and marvel at the stunning sight and also, win cash prizes if emerge a winner. The Incredible Duck Race will take place at Curtis Hixon Waterfront Park. People can adopt a duck for $5 each. This will benefit the Tampa Kiwanis Foundation that works and supports numerous local children's charities and programs.
What to Expect from the Incredible Duck Race 2019?
Over 15,000 rubber ducks will race on the Hillsborough River.
The first duck to cross the finish line with a win $5,000.
All proceeds will benefit children's programs.
It will be sponsored by the Kiwanis Club of Tampa.
The event is family-friendly and free.
Food trucks, games, a DJ, and prizes.
Event Timing
The event will be held at Curtis Hixon Park on 24th August 2019, between 10 am and 1 pm. Ducks will race at 11.45 am.
The rubber ducks will race down the river and the first three (3) ducks to reach the finish line will be rewarded cash prizes.
First Prize: $5,000
Second Prize: $1,000
Third Prize: $500
The family-friendly event features endless entertainment, games, and delicious food. To enjoy the show and get around the region, book Tampa vacation rentals from Search Florida Rentals.