Taste of St. Augustine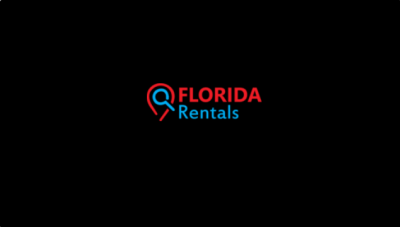 Event Start Date :
April 26, 2020
Event End Date :
April 26, 2020
Venue / Location :
The St. Augustine Amphitheatre, 1340C A1A S,
St. Augustine, FL, United States
If you are traveling to Florida in April, do visit St. Augustine. Not only does the city boast so much history, but it also intrigues people who want to explore Florida as locals. April is an ideal time to enjoy a Florida vacation. However, St. Augustine has something unique before the crowds head toward the beach. It is the Taste of St. Augustine.
Taste of St. Augustine – Annual Outdoor Food Festival
If you are a food lover, nothing tastes more delicious than the Taste of St. Augustine. The festival will be held at the St. Augustine Amphitheatre. You get to taste from more than 25 participating restaurants in the city. Apart from great food, you will also enjoy soothing music with family all day long.
24th Annual "A Taste of St. Augustine"
The event is organized by EPIC Behavioral Healthcare. This is a community-based non-profit organization. The festival has grown to be an important annual offering. While you will be busy with sampling tastes from the best restaurants, the festival preserves plenty of things for children too.
Best Dessert, Best Upscale, Best Beverage, Best Family, and Best Ethnic – a team of foodservice professionals will come and determine the winners in the above categories. Furthermore, the event will have a live music schedule.
Admission: Buy tickets in advance if you want to be part of the event.
Adults: $5
Children 12 and under: Free
Taste Tickets: $1