Tampa Bay Black Heritage Music Fest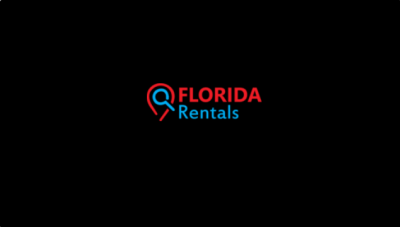 Event Start Date :
January 18, 2020
Event End Date :
January 19, 2020
Venue / Location :
Curtis Hixon Waterfront Park,
601 North Ashley Drive, Tampa, Florida 33602
Family-friendly, Two-day Music Fest!
Tampa Bay Black Heritage Festival, also called Tampa Bay Black Heritage Music Fest, is a two-day family-friendly event that has something for everyone. The Music Event is going to be held on January 18th and 19th and entices participants for a 5k run or walk or boot camp.
About Tampa Bay Black Heritage Music Fest
Did you just make up your mind to attend the Tampa Bay Black Heritage Festival? Well, you will have more than just music to immerse. The event will feature a 5000-run/ walk, health and wellness events, national and local entertainment, delicious food, educational opportunities, and more.
What else? The festival will also feature unique "villages" comprising a Corporate Village allowing community businesses to offer their services, a Health Village offering free basic screenings, a Children's Village showcasing education programs, and educational activities, and an Author's Village flaunting creative and artistic works.
Relax at Tampa Vacation Rentals and Boasts the Opulence
Every year, the Tampa Bay Black Heritage Festival is thronged by the crowd from all around the world. Taking the previous years' record into consideration, you are recommended to book vacation rentals in Tampa from Search Florida Rentals.
Located in the heart of the city, vacation homes give you instant access to reach out to all major attractions, including Busch Gardens, Museum of Science and Industry, Tampa Zoo at Lowry Park, Henry B Plant Museum, and Florida Aquarium. Most of our rentals are pet-friendly; this allows you to bring your furry friend on this Florida vacation.