Plant City Bike Fest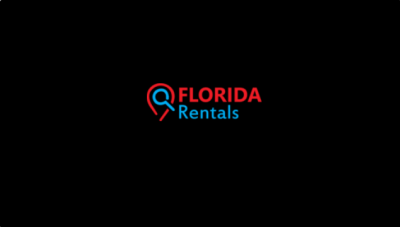 Event Start Date :
December 07, 2019
Event End Date :
December 07, 2019
Venue / Location :
Downtown Plant City 102 N. Palmer Street,
Plant City, FL 33563
The Greater Plant City Chamber of Commerce Offers Bike Fest!
As the clock ticks 4:30 pm, Plant City roars louder and indulges locals and visitors in endless fun, live music, food, and adventure. The Plant City Bike Fest event will kick-off on Saturday, i.e. December 07 at Downtown Plant City. Admission to the event is free. The Bike Fest is presented by the Greater Plant City Chamber of Commerce.
Bike Fest Vendor Contract
Vendors need to fill in the online application form with details including name, company name, address, city, state, zip, email, etc.
Where to Stay?
Whether you are traveling to Plant City with friends or alone, you will find a perfect place in the form of Florida vacation rentals. Browse Search Florida Rentals for the most suited property.