Paddle at the Porch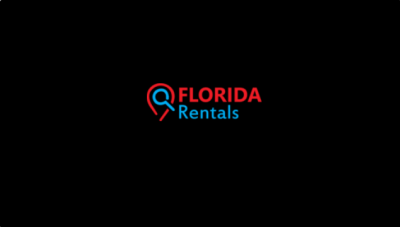 Event Start Date :
August 17, 2019
Event End Date :
August 17, 2019
Venue / Location :
The Back Porch Seafood & Oyster House,
1740 Scenic Gulf Dr. Destin, FL 32541
8th Annual Paddle at the Porch 2019
On 17th August 2019, the shores of Destin will be thronged by people willing to conquer the emerald waters of the Gulf of Mexico with their paddleboats. Why? The 8th annual paddleboard competition has arrived. Paddle at the Porch is a well-known paddleboard competition that showcases the pristine sandy shores and the stunning emerald green waters of the Gulf. The event is sponsored by Destin ER.
Want to Participate? Register Now!
There's still a chance to sneak in and register for the event. Visit the official website - www.paddleguru.com and you will find the button "Register Here". Register yourself to have a whale of a time.
Race Timing
9 a.m. - 3/6-mile races start
10:30 a.m. - 1-mile race starts
11 a.m. - kids' fun race (for ages 12 & under only) starts
Awards for all races will begin directly after the last race.