Naples Veg Fest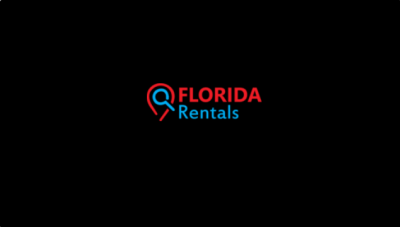 Event Start Date :
January 12, 2020
Event End Date :
January 12, 2020
Venue / Location :
Sugden Regional Park, 4284 Avalon Dr,
Naples, FL, United States
For People, Animals & Our Planet!
People who live on a plant-based diet will be delighted to take part in Naples Veg Fest. Apart from learning the "benefits of a plant-based lifestyle" for your health, you will not mind inculcating the feeling of compassion for animals.
Those traveling in this particular region of Florida will get to know where to find healthy vegan foods through this event. The Fest has umpteen activities and entertainment for families and kids. Amongst other top features are vendors, animal rescues, cooking demos, and prominent speakers. There are numerous benefits of living on a plant-based diet.
Date & Timing
Besides healthy foods, you will witness many exciting things happening at the fest. As per the official website, "Informative speakers, mouth-watering cooking demos, fun for the kiddos, entertainment, competitions, and more" are waiting for you at the event. Stay all day! The event will kick-start at 10 and will conclude at 3 pm. Save the date – it is 12th January (Sunday) 2020.
Want to Become a Volunteer? You can join Naples Veg Fest 2020 as a volunteer - for setting up the event, staffing the tables, assisting speakers, and food vendors.
Want to Become a Donor? You can support the event by donating (small or big).
Where to Stay?
Stay at Naples vacation rentals and make the most of your festival in Florida.