Mount Dora Bicycle Festival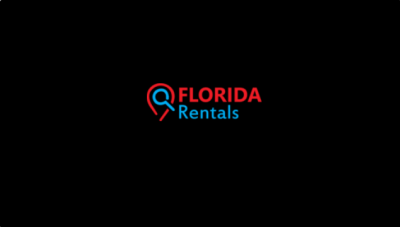 Event Start Date :
October 03, 2019
Event End Date :
October 06, 2019
Venue / Location :
341 N Alexander St, 32757 Mount Dora, Florida
Welcome to the 45th Annual Mount Dora Bicycle Festival & Gran Fondo!
The oldest and largest bicycling event in Florida, Mount Dora Bicycle Festival invites 1,000 participants to take part in the event. Interested and excited cyclists can register for the event before the deadline to participate in the race. The best part about this 4-day Premier Cycling event is that cyclists of all ages can choose their routes as per their skills. They have the luxury of choosing up to 16 routes.
Routes Designed to Challenge Any Ride Level
Sponsored and hosted by the Mount Dora Area Chamber of Commerce, Mount Dora Bicycle Festival routes have been designed to challenge any riding level. While the rides are challenging, Mount Dora promises breathtaking scenery along the route through 3 counties.
Registration Capped at 1,000 Guests:
The event registration is now open. The last date to submit your registration is on 06 October 2019 (Sunday).
Road Closures: Alexander St., between 3rd and 4th Ave and Parking lot at Alexander St. and 4th Ave
Bathroom Locations: Sunset Park Public Bathrooms
Parking Instructions: Downtown Public Parking
Visitors can get Multi-day V.I.P. pass as well as Single-day Saturday only pass as per their requirements.
To enjoy the 4-day cycle event, book Florida vacation rentals in advance. You can have an ideal rental with upscale amenities to stay in comfort.