Miami Book Fair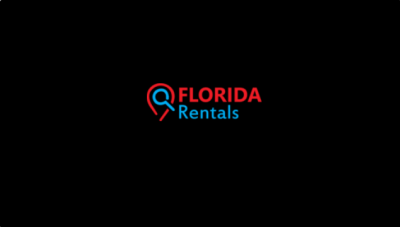 Event Start Date :
November 17, 2019
Event End Date :
November 24, 2019
Venue / Location :
Downtown Miami on the campus of
Miami Dade College
Save the Date for Miami Book Fair 2019!
Envisage being surrounded by some of the exemplary figures of the literary world, reading and discussing their work. If you are into literature and writing, this is perhaps the best thing that can happen to you. Miami Book Fair is one book fair in the country where more than 450 writers adorn the stage. This year, the event will be held for 8 days – from November 17 to 24. During Street Fair Weekend, i.e. November 22 – 24,
The international book fair will display products like comics and graphics, arts and crafts, theater, etc. More than 250 booksellers and publishers are expected to adorn the event.
Where to Stay & Enjoy Miami Book Fair 2019
Fortunate are those who book not just the tickets for Miami Book Fair but also the best place to stay in advance. Miami vacation rentals by owners from Search Florida Rentals are scattered throughout the city in the form of villas, apartments, condos, and townhouses. Pick your stay wisely and have a whale of time not just at the event but on the beaches too.
What are you waiting for? Confirm your presence at the Miami Book Fair today! Visit the official website right now.