Kumquat Festival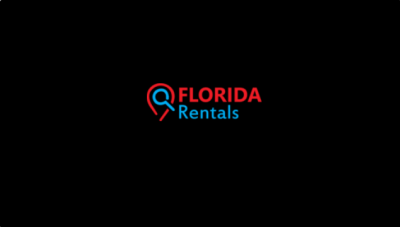 Event Start Date :
January 30, 2020
Event End Date :
January 30, 2020
Venue / Location :
14112 8th Street Dade City,
Florida 33525
Free Event Celebrating Tangy Little Fruit Grown Locally!
The one-day Kumquat Festival event is graced by as many as 35,000 people, with 30 sponsors participating in the event, and more than 400 vendors, filling the historic Downtown core. Come experience the festival with your family and enjoy delicious kumquat treats, smoothies, kumquat salsa, marmalade, ice cream, kumquat cookies, and kumquat pie.
It is a one-of-a-kind festival celebrated in historic downtown Dade City. The festival is a big hit for its family-friendly, homegrown entertainment. For an outsider, this is a great way to engage in local entertainment, shop for arts and crafts, and see the antique cars.
Top-rated Dade City Tourist Attractions to Visit from Dade City Vacation Rentals
While festivals draw about thousands of visitors, Dade City's top tourist attractions keep pulling travelers all through the year. The 16-acre Pioneer Florida Museum is a major point of interest in the city that examines and illustrates Florida's history. Owing to some magnificent walking areas, the city can easily be strolled and browsed the gift shops, antique shops, and eating areas. Annetta's Attic is a perfect place to take a piece of history with you.
Whether you are coming with family or with friends, simply book Florida vacation rentals from Search Florida Rentals. You might bag some big discounts. Talk to the owners and get your stay booked.