Key West New Year's Eve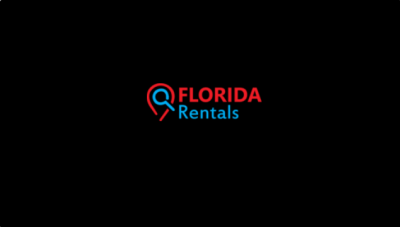 Event Start Date :
December 31, 2019
Event End Date :
December 31, 2019
Venue / Location :
724 Duval Street,
Key West, FL 33040
Ring in the New Year in Style!
What better way to ring in the New Year 2020 than enjoying balmy temperatures and tropical climate at Key West New Year's Eve?
Almost every town, every corner of the city displays stage shows and never-ending fireworks to welcome New Year. New York City (NYC) has the most renowned, iconic ball drop in Times Square. Berlin, Germany's capital, takes pride in its days-long music festival, and Key West, too, has its staggering stages complimenting some reckless adventures before rushing into the New Year.
It has been quite a while that Key West New Year's Eve is making headlines for its New Year's Eve Celebration. CNN covers the exclusive footage that often shows people dancing wildly under the glamorous gaze of Gary Marion. It will also telecast Key West's Drag Queen, Gary Marion, descending from the paradise in a huge red shoe. This is kind of a mystery to the audience.