Hollywood Beach Candy Cane Parade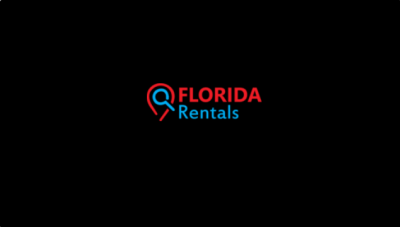 Event Start Date :
December 07, 2019
Event End Date :
December 07, 2019
Venue / Location :
City of Hollywood, 2600 Hollywood Boulevard,
Hollywood, FL 33020-4807
64th Annual Hollywood Beach Candy Cane Parade!
Started back in the 1950s by a group of Hollywood merchants, the Hollywood Beach Candy Cane Parade, or simply Candy Cane Parade is one of the longest-running holiday parades in America. This year, the parade will be held on December 7, 2019 (on Saturday), at 7 pm at the Hollywood Beach Broadwalk.
Features of Candy Cane Parade
Today, the main attractions of Candy Cane Parade are the lighted floats and vehicles along the well-decked parade route, entertaining a massive audience sprawling across the Broadwalk. The parade is scheduled to start at 7 pm on the Broadwalk at Missouri Street. It will then head south to Harrison Street.
Explore Hollywood from Sumptuous Florida Vacation Rentals
A city on the east coast of Florida set between Miami and Fort Lauderdale, Hollywood is a beachfront community founded in 1925 by Joseph Young. It stretches approximately 30 sq. ft. in size and is home to as many as seven (7) miles of pristine beaches, sixty (60) parks, and the promenade - Hollywood Beach Broadwalk. Look for the best Florida vacation rentals from Search Florida Rentals for your family and enjoy the festival in style.