Fruits Festival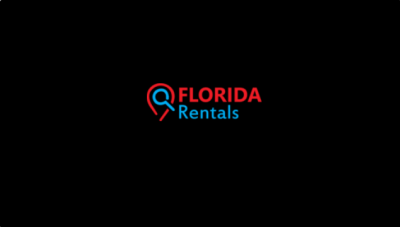 Event Start Date :
December 14, 2019
Event End Date :
December 15, 2019
Venue / Location :
Tele Anacaona, 6541 N. Orange Blossom Trail,
Orlando, FL 32810, United States
8th Annual Fruits Festival 2019!
A world-class vacation destination, Orlando boasts a dozen theme parks, amusement parks, restaurants, shops, and stores. While attractions like the Magic Kingdom, Universal Studios, and Epcot are the perennial crowd-pullers, the city has a good number of festivals and events to draw visitors from far and wide. One such festival that is celebrated annually is Fruits Festival.
The 8th annual fruits and vegetable festival will be celebrated at Tele Anacaona on 14th and 15th December. If you are interested and want your gang to accompany you, we would recommend going for Florida vacation rentals. At Search Florida Rentals, we have an array of fully-furnished Orlando vacation rentals available for you. Book for the long term and be assured of getting the most out of the event.
Stay at Vacation Rentals in Florida and Enjoy Fruits Festival
December is the festive month. There will be Christmas and New Year celebrations. Hotels are going to hike the prices. But you don't have to worry about anything because we have got the best vacation rentals for you. Whether you are traveling with your family, buddies, or spouse, rental properties in Orlando will pamper you in style. Just make sure that you book the property in advance. All of our rentals can be booked directly with the owners; hence, the chances of earning some discounts are much higher.