Fort Lauderdale International Boat Show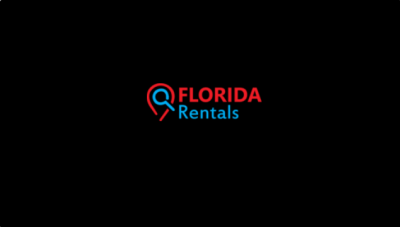 Event Start Date :
October 30, 2019
Event End Date :
November 03, 2019
Venue / Location :
801 Seabreeze Blvd,
Fort Lauderdale,
FL 33316
The Greatest Boat Show on the Seven Seas!
One of the greatest boat-shows on earth, Fort Lauderdale International Boat Show (FLIBS) 2019 will feature a great range of "latest boats and yachts of all sizes, worldwide debuts, plus a medley of marine products and accessories to enhance the nautical lifestyle." This year, Fort Lauderdale is going to host the 60th annual FLIBS from October 30. The 5-day event culminates on 3rd November 2019.
Fort Lauderdale International Boat Show 2019 – Key Facts
Excited to be part of the 60th Fort Lauderdale International Boat Show? Well, you have got to book the tickets. They are available on the official website of FLIBS. The event will take place across 7 locations on 3 million square feet of exhibition space. It will have 6 miles of floating docks with more than 1,500 boats on display. Here are the quick facts about the event -
3 million sq. ft. of exhibition space
7 locations
6 miles of floating docks
1,200 exhibitors
More than 110,000 visitors from around the world
More than 1,500 boats to participate
52 countries represented
Yeah, this show has something for everyone as it hosts super-exotic cars and brokerage yachts to yacht builders and designers. When you look for an amazing place to stay, book Fort Lauderdale vacation rentals from Search Florida Rentals to earn great deals.