Florida Supercon (Comic Con)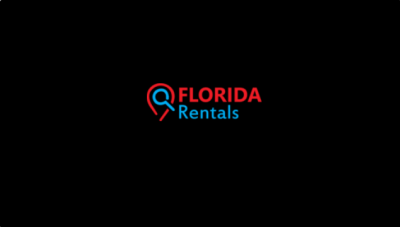 Event Start Date :
July 04, 2019
Event End Date :
July 04, 2019
Venue / Location :
1901 Convention Center Dr. Miami Beach,
FL 33139
Star Treks Beams into Florida Supercons!
The 4-day Florida Supercon festival is all set to kick-off on 4th July (Thursday) that would feature comic book creators, writers, celebrity guests, costume and cosplay contests, cosplayers, panels, voice actors, films and shorts, fantasy Super Cosplay, Wrestling, gaming events, workshops, parties, vendors, and celebrity Q & A sessions. This is the place to go if you are an aficionado of comic books, video games, pop culture, video games, animation, anime, fantasy, and sci-fi.
Join an Adventure through Your Favorite Fandoms
Get ready for the fun carnival that this annual festival brings for you. All you have to do is to come along with your friends and families because Florida Supercon is all about community. With so much to see and get indulged in – no matter whether you are just a casual pop culture lover or a hardcore fan – you are going to have a blast.
Don't Miss These Top Guests
George Taki (Star Trek)
Benedict Wong (Doctor Strange)
Nick Frost (Shaun of the Dead)
Danielle Panabaker (The Flash)
Jason (Harry Potter)
Exhibit Hall Hours
The Florida Supercon tickets are selling like hotcakes. You need to hurry up and book one before it's gone. However, you can take a look at the festival hours.
Thursday: 1 pm to 8 pm
Friday: 10 am to 8 pm
Saturday: 10 am to 8 pm
Sunday: 10 am to 6.30 pm