Everglades Seafood Festival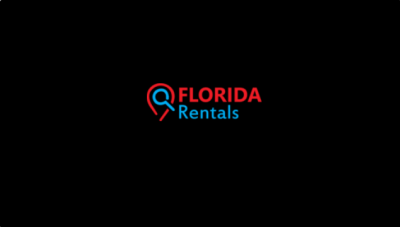 Event Start Date :
February 07, 2020
Event End Date :
February 09, 2020
Venue / Location :
Everglades Seafood Festival
One of the important food events in the southern part of Florida, Everglades Seafood Festival will be a three-day business trade show organized by the Everglades Area Chamber of Commerce. The seafood feast will be held in Everglades City Hall, from 7th February until 9th February 2020.
Date & Timing of Everglades Seafood Festival
When was the last time you relished the delicious seafood? Maybe a long time back! If you wish to not just delight in great food but outstanding music, Everglades Seafood Festival is the event you should attend. It will be held at Everglades City Hall on 7th February. It will begin at 9 am and will end at 6 pm.
Everglades Seafood Festival Is Free
A whopping number of 50,000 visitors are expected to attend the free seafood event. It will pack them in for fresh seafood, carnival rides, country music, and craft booths. Known as "stone crab capital of Florida", Everglades City is an off-the-beaten-path pocket of Old Florida steeped in rich history. It further flaunts stunning original buildings.
In 1970, the first seafood festival was celebrated to raise money for playground equipment.