Calling Face Painters in South Florida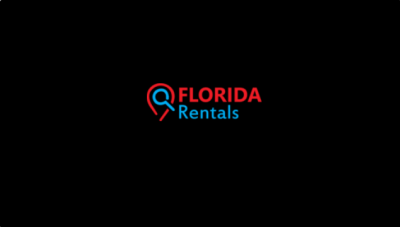 Event Start Date :
August 09, 2019
Event End Date :
August 09, 2019
Organized by Rapp Media, Calling Face Painters in South Florida is a free event pulling up a huge number of attendees to take part in the event and paint their faces. This popular Florida event is dedicated to face painters who wish to expand their portfolio with professionally shot images. All this doesn't cost a penny, hence a large number of people turn up and smear their face.
What Can You Expect?
You may expect to receive 3 – 4 stunning photos without putting any money down. Besides, the organizer has kept it simple and flexible. This helps interested folks to come and shoot on other dates too.
All photos are professionally shot and edited
Zero cost, no gimmicks.
Increase your professional portfolio
In-studio
Flexible dates
Where to Stay in Miami?
Heading from the northern part and are concerned about finding a suitable stay? No worries! At Search Florida Rentals, we have got an assortment of outstanding Florida vacation rentals with varied choices. Book an oceanfront condo or a stunning villa, there is no dearth of the best rental accommodations near the event area.