Annual Waterlily Photo Contest & Annual Waterlily Celebration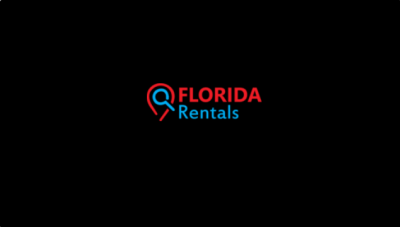 Event Start Date :
June 15, 2019
Event End Date :
June 30, 2019
McKee Botanical Garden will host the 15th Annual Waterlily Celebration in conjunction with Annual Waterlily Photo Contest on 15 June. This year, the event will be held on Saturday between 8.30 am and 2 pm.
If you happen to be in Vero Beach in the later part of June, we encourage you to choose one of the best Vero Beach vacation rentals from Search Florida Rentals and take part in the event. Visit McKee Botanical Garden and admire the Annual Waterlily Celebration festival. All the waterways and ponds here are beautifully decorated with more than 80 varieties, about 300 potted and 100 free-range plants (comprising day and night-blooming varieties).
To partake in the event, submit your best photos of lotus and waterlilies taken at the garden in 2018 or 2019. Participants must submit one photograph in each of three style categories including Black and White, Color, and Manipulated. While a panel of judges will judge all the submissions on 14 June, the photos will be on display on 15 June (allowing visitors to cast their vote for the 'People's Choice' award).
A stroll along the waterways will bring you views that will stay alive in your head for many years to come. Moreover, you can enjoy a hands-on repotting demonstration.
Charges: Seniors, adults, and children (ages 3 - 12) will have to pay the entry fee $11, $12, and $8. Garden entry for children below 3 years and McKee members is free.