Annual Florida Seafood Festival (Apalachicola)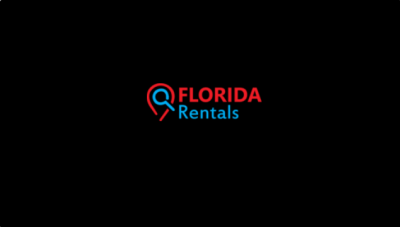 Event Start Date :
November 01, 2019
Event End Date :
November 02, 2019
Venue / Location :
Battery Park in downtown Apalachicola
56th Annual Florida Seafood Festival!
The oldest seafood festival in Florida, i.e. the Annual Florida Seafood Festival calls Apalachicola its home. This is a two-day event held at the mouth of the Apalachicola River at Battery Park in the historic town of Apalachicola in Franklin County. The food fest draws hundreds of thousands of tourists to sample the mouthwatering seafood and enjoy various music events.
Notable Events to Take Place
The 56th Annual Florida Seafood Festival features not just great food but striking musical events, seafood related events, and arts and crafts exhibits. Amongst the most notable events are History of the Festival Exhibit, Blue Crab Races, Parade, 5k Redfish Run, Photo Contest, Oyster Eating and Oyster Shucking contest, the Blessing of the Fleet, and Tonging For Treasure.
The Area and Accommodation
Apalachicola in Franklin County is magnificently interwoven with abundant resources. Life has flourished along the shore. The downtown area is easily accessed from Florida vacation rentals. Browse Search Florida Rentals to find the most suitable vacation rentals in Franklin Country at the most pocket-friendly rates. Choose a beautiful home away from home and be part of the event to tantalize your taste buds with fresh oysters on the half shell.
About Florida Seafood Festivals
One of the best places on earth to pamper your taste buds with fresh, delicious seafood is the Sunshine State of Florida. The state has earned special status as a commercial fishing heritage and high-quality seafood products.