ALT Life Fest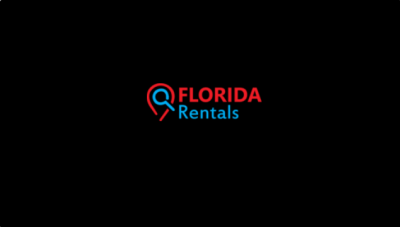 Event Start Date :
June 12, 2020
Event End Date :
June 13, 2020
Venue / Location :
Central Florida Fair 4603 W Colonial Dr,
Orlando, FL, United States
Alt Life Fest 2020 – Two Days of Complete Debauchery!
An adult-oriented music festival, Alt Life Fest will have nonstop music pumping through the speakers. One of the hottest summer events, Alt Life Fest will kick-start on June 12 from 11 am. Both local and national artists will grace the stage. They will ensure that the patrons are having a great time. The music will keep you grooving all day long.
Alt Life Fest – Two Full Days of Music and Party
An important city full of award-winning theme parks and many world-class attractions, Alt Life Fest in Orlando has earned a special status. Nonstop music goes all through the day.
The event is organized by Jason Jean at Central Florida Fairgrounds. Buy tickets in advance to confirm your berth in the event.
Orlando Is a Happening City with Numerous Attractions
When we say Central Florida, people mean Orlando. That's the kind of popularity it has gained over a period of time. Home to over a dozen theme parks, Orlando is the most popular family tourist destination in the Sunshine State of Florida. Some of the top-rated tourist attractions to visit in the city are Disney World, Universal Theme Parks, SeaWorld, Discovery Cove, Typhoon Lagoon, and Volcano Bay.
Where to Stay in Orlando?
When you have a festival to attend and a plethora of attractions to visit, we suggest you choose Orlando vacation rentals. One of the most popular and highly sought-after Florida vacation rentals, these rentals are magnificently scattered throughout the city. Book your stay in advance and increase the possibility to earn discounts.