9 Mile Music Festival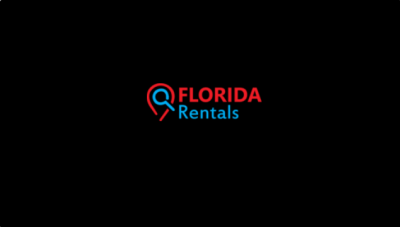 Event Start Date :
March 08, 2020
Event End Date :
March 08, 2020
Venue / Location :
Historic Virginia Key Beach Park, 4020 Virginia Beach Dr,
Miami, FL, United States
26 Years of Music History!
Started in 1993 as a musical testament by Cedella Marley Booker, the 9 Mile Music Festival has become one of the top music festivals in the state. Since inception, the festival has changed names quite a few times.
All these years, it has managed to provide more than 3 million canned goods, distributing them to many domestic centers and homeless shelters throughout the city. For all these years, it has required canned goods along with the price of admission.
Tickets
General Admission: General admission gives access to the beach towel and chair areas. Attendees cannot re-entry twice. A donation of 4 canned goods is required for entry to the festival.
VIP Admission: Re-entry is prohibited. VIP admission lets you enjoy premium stage-front viewing, VIP wrist band, VIP restrooms, and VIP lounge area with premium bar and food.
9 Mile Music Festival 2019 Artist Lineup
Last year, the stages at 9 Mile Music Festival were graced by NS, SIZZLA, SHABBA, JULIAN MARLEY, CAPLETON, BUSY SIGNAL, BARRINGTON LEVY, SPICE, ROYAL KHAOZ, EVERTON BLENDER, YVAD, MIGHTY CROWN, music by JAH STREAM, hosted by I AM PRETTY VEE, and hosted by LANCE-O.
Become a Sponsor
The 9 Mile Music Festival seeks to propagate the values to everyone while advancing corporate mission, vision, and objectives. This leads to the enhancement of your ROI. Become a sponsor and align your business with the well-known philosophy of unity and harmony.