Fishing Species in Florida - Cast Rod, Reel, & Hit the Water
When you choose Florida to make a memorable fishing vacation, you want anything more than just the sunshine. A fishing vacation in Florida could bequeath you an experience of a lifetime – envisage kicking off to a day in style right on the spacious balcony of your Florida vacation rental savoring morning fresh tea, engaging in the breathtaking vistas, renting a charter boat to conquer the mighty ocean, and coming back with buck-full of fresh fish species only to cook them fresh and eat them fresh.
The south-easternmost state of the United States of America has all the ingredients to give the visitors a lifetime vacation experience. Castaway right into the glorious deep blue waters of the Atlantic Ocean on an unforgettable fishing tour – this is called deep sea fishing and most vacation rentals in Florida by owners do have this facility for guests.
Top 10 Fish Species to Catch in Florida
Below, you will have a list of Florida fish to catch right from your Florida vacation homes.
Sailfish - Sailfish is the official saltwater fish of the state. Sailfish are found in the tropical as well as subtropical waters and flaunts the ability to travel alone and in the groups.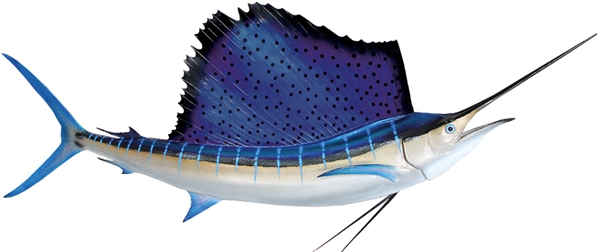 Tarpon - Widely prevalent, the tarpon is prized for its great skills and fighting ability than as food. It is a game fish that cannot only tolerate the saline water but also easily roam throughout Florida's waters. It is often termed the 'silver king of sportfishing'.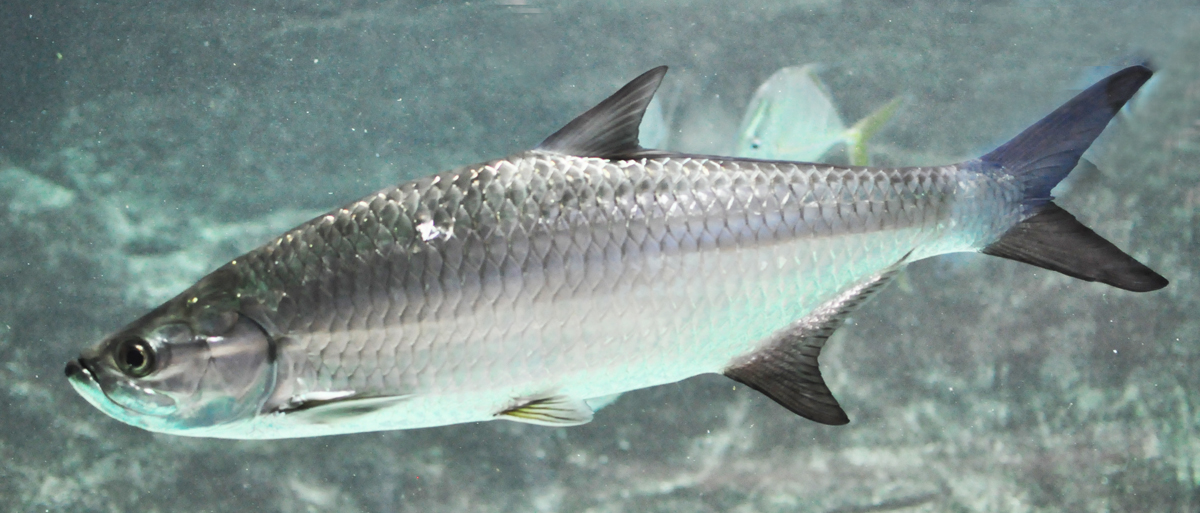 Image Credit: Pixabay
Snook - These fish species are voracious predators that can easily rip a fishing line to shreds. Snook fish is pretty sensitive to changes in water temperature.

Spotted Sea Trout - These fish species are spotted in the shallow waters of estuaries and bays and are known as speckled trout. Like tarpon, spotted sea trout is also a popular sportfish.

Largemouth Bass - These types of fish species have earned themselves the title of King of the Lakes and Rivers. Big largemouth bass can eat baby ducks or squirrels. It is the official freshwater fish in the state.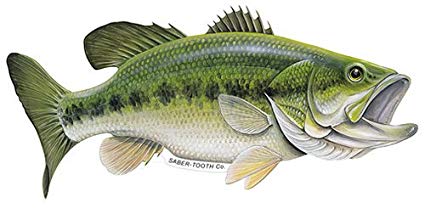 Red Drum - Red drum fish is known as redfish. It dwells in shallow water in both brackish and salt water.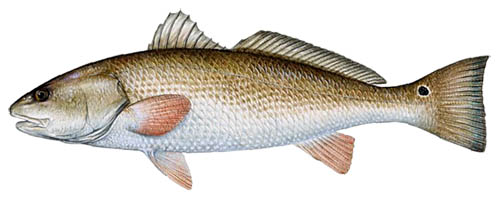 Panfish - Redbreast sunfish, warmouth, redear sunfish, spotted sunfish, and bluegill – when you have to address these many fish species, simply call panfish. Use spinner baits, worms, and popping bugs to catch them.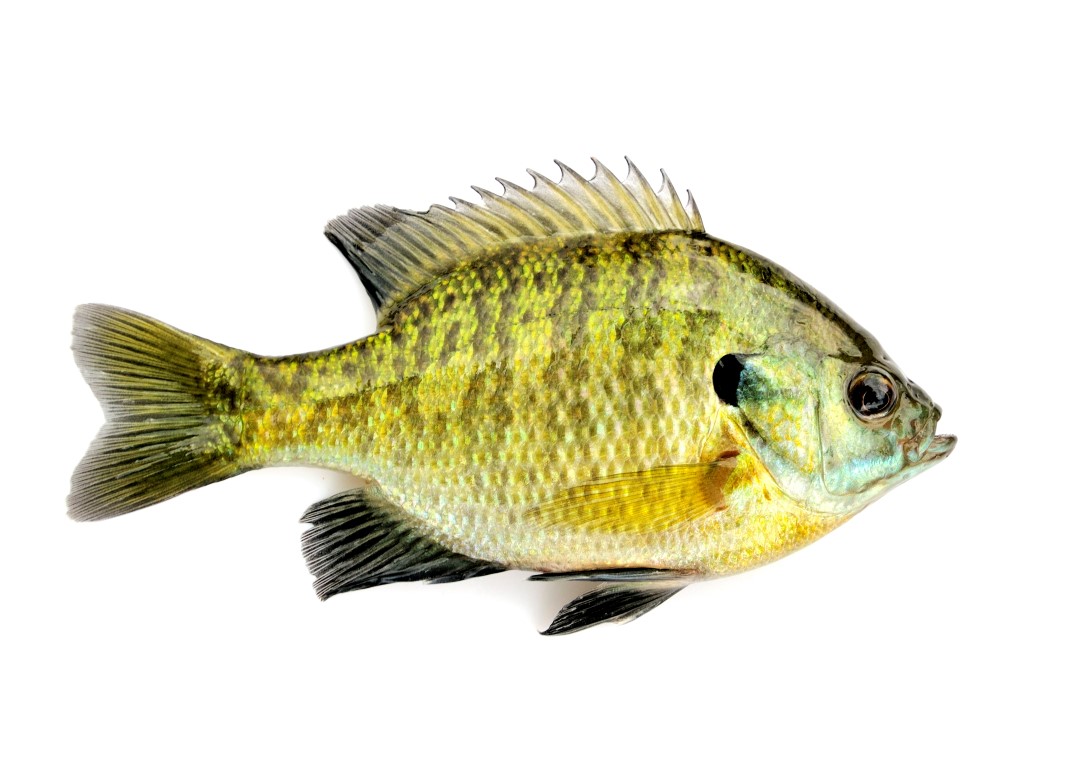 Grouper - To catch grouper – gag grouper and red grouper – you must bottom fish.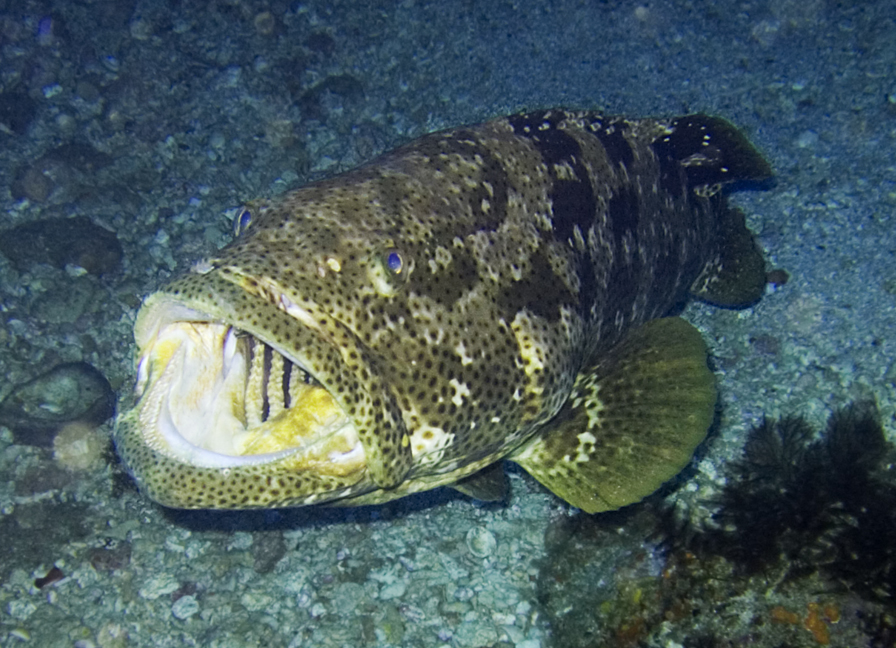 Mackerels - Largely found in the western Atlantic Ocean, mackerels are said to be a topnotch predator.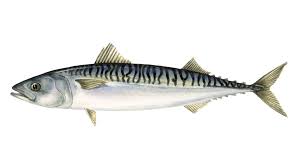 Snappers - Snappers, usually red snappers, make the tastiest and most delicious lunch in Florida. Such fish species are seen in 60 to 440 ft. water.