How to Plan Your Babymoon in Florida (Pre-baby trip)?
Today, 'babymoon' has become quite a trend amongst modern parents-to-be. In the U.S.A., in particular, more than 60% of expectant parents go on vacations before they welcome their bundle of joy with both hands. Why should you contemplate over taking a trip before your baby is born?
Pregnancy brings immense joy, pride, and endless love for the family. As a mother-to-be, you feel your baby's every single move including the kick, moving inside the womb, etc. To ensure the little one is safe inside, you take extra precaution and talk to the doctor every now and then. On top of all these, you never say to various responsibilities – work, family, home, and other important tasks.
This would ultimately overburden you in the process. Solution? Babymoon - because your body and mind need to be in a great state to give birth to a healthy child. Yes, this is when you should plan your babymoon to relax in nature, spend 'me' time, connect with your better half, and be present with the unborn baby.
Babymoon Destinations in Florida
Often confused with a honeymoon, a babymoon is a vacation that pregnant women take with their partners. A babymoon can be taken at any point of time during the pregnancy period in a variety of lengths and destinations. Florida has managed to captivate the minds of millions with its fairytale-like destinations that comprise secluded islands, dreamy beaches, hidden coves, and quiet neighborhood, thus remains the forerunner among the babymooners.
How to Plan Babymoon in Florida?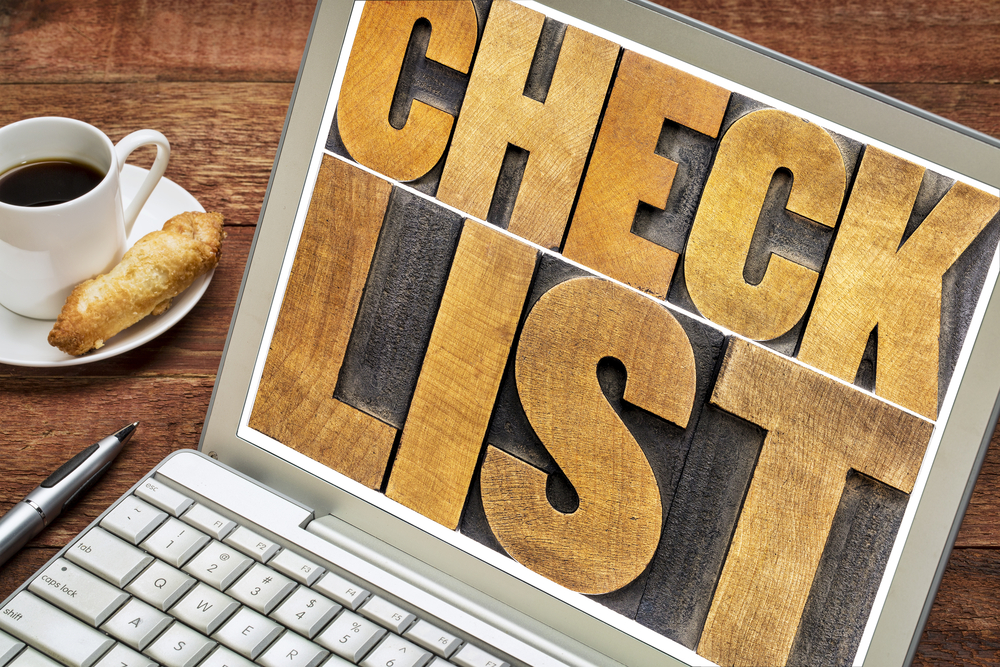 There you go! You are ready to join the club (here it is the destination) that has already welcomed tens of thousands parents-to-be. Here are a few amazing tips to help you make the best babymoon in Florida.
Choose Right City/ Destination:
Cruise along the Gulf of Mexico, soak up the sun on Panama City Beach, take a stroll along the Daytona Beach promenade, rekindle love at an oceanfront restaurant with live music, and spend an uninterrupted night at the Florida vacation rentals before diapers run and midnight feedings become the standard. Needless to say, the Sunshine State has got you well covered.
Important, very important this is! No matter which part of the world you decide to travel to, make sure you communicate well and clear with your doctor about any necessary precautions ( in case you need). Visit your doc before your trip, let him/ her be informed about the vacation destination, and essential details about whether to get a flu shot, what foods to eat, etc. It is inevitable given the fact that pregnant women are prone to infections and vulnerable to certain allergies including respiratory, etc.
Babymoon Ideas - When to Travel?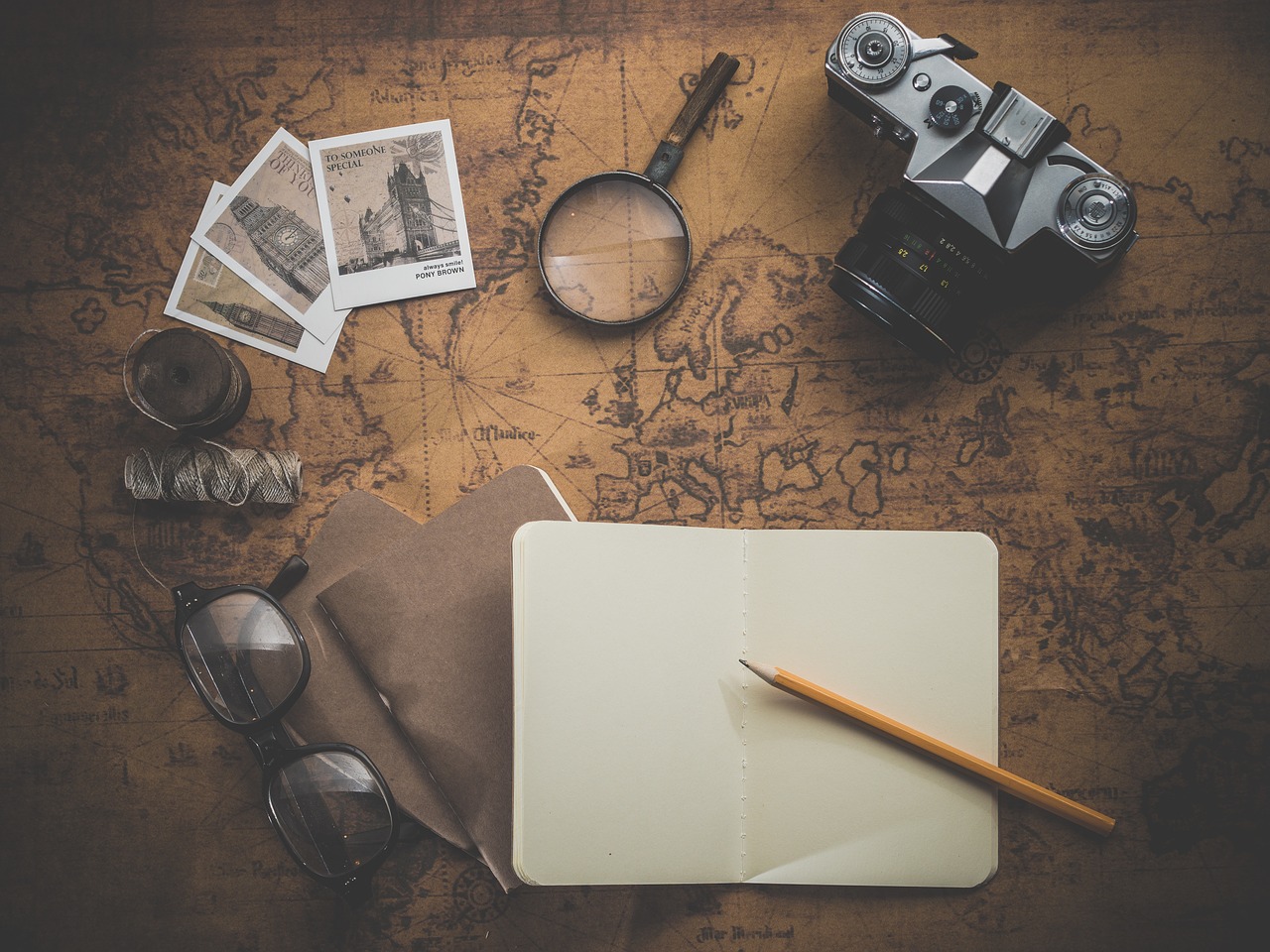 Planning a baby-free vacation doesn't mean you can travel whenever you want. Doing this may lead to some bad impact. It's always advised to ask your doctor. The American College of Obstetricians and Gynecologists maintains that the best time to plan your pre-baby vacation is in the second trimester, i.e. between 14 and 28 weeks into the pregnancy. This is the time when you have already got over the morning sickness, which basically happens in the first trimester, and the baby bump is in a good shape (not very big).
Do Proper Workout before Leaving Home:
It is advised to book your Florida home rentals close to hospitals. You should consider checking out the International Association for Medical Assistance to Travelers in case you are a foreigner. Other essentials depend on the vacation season, what you wish to do, etc.
Road Trips in Florida Promise Life-changing Experiences:
Road trips aren't always about the adventure enthusiasts. Babymooners, too, can take them, particularly in the Sunshine State, and make indelible memories. Most Florida home rentals by owners do offer cars on rent to make your Florida road trips memorable. However, the drive should be within certain limits. You shouldn't drive more than 5 – 6 hours and pause frequently for quick snacks and drinks. Pay extra care while strapping across the collar bone, make more space for your bump and steering.
Best Babymoon Destinations in Florida
The sun-drenched state is definitely one of the best places to unwind, relax, and rejuvenate. Since it is a babymoon, you would want it the best. So, in order to help you plan more cautiously, we have compiled some of the topnotch Florida hotspots for a perfect babymoon.
Siesta Key for a Classic Sunshine Vacation Experience:
You cannot simply run out of babymoon ideas when in Florida. Siesta Key is one such destination that embodies a classic holiday experience. The pristine beaches complemented by soft sands, emerald blue waters, and the charming Siesta Key vacation rentals for a peaceful stay.
Adorn the Shores of Santa Rosa Beach with Your Presence:
For babymooners fascinated by the serenity of the Gulf of Mexico, we advise them to explore Santa Rosa Beach. The powdery white sand is the place from where you will be bequeathed the breathtaking sunsets. Christiano's can be your next-to-go place for mouthwatering delicacies.
Unearth Plenty of History in St. Augustine:
What if you are a history buff and you genuinely want to get around the places steeped in rich history! Florida's St. Augustine is a fascinating city peppered with numerous ancient places. It is the oldest in the country. St. Augustine is located on the northeast coast of the Sunshine State.
The Florida Keys – Unique Feel:
When you want a quintessential laid-back Old Florida vibe, it is definitely the Florida Keys calling. An archipelago, the Keys has a plethora of places to go around, relax, and loosen up. This is one destination where you will have everything from delectable Caribbean-American foods to awe-inspiring views, from upscale spas to suburban charm.